SASR is the shipping of Saf and Sol Relationship.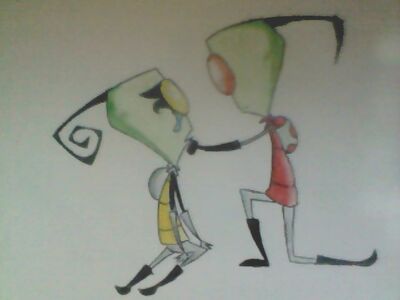 The two are best friends, and it's clear that Sol likes Saf, though it's unclear how Saf feels.
Eventually, the two begin dating after a long night of stake out, and Sol accidently let her love confession slip.
Saf finally proposed to Sol, to which she said yes.
Stories involving this ship
Without You by RBH
Ad blocker interference detected!
Wikia is a free-to-use site that makes money from advertising. We have a modified experience for viewers using ad blockers

Wikia is not accessible if you've made further modifications. Remove the custom ad blocker rule(s) and the page will load as expected.