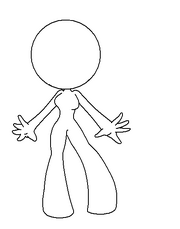 Most of these bases are not mine. NOTE: Some bases I got on my Grandma's laptop, some on my mom's some I've had stored in my computer from when I was allowed on dA, some from Fanpop, and others Sammy delivered. I cannot credit every single base, because I forget their users.
Humans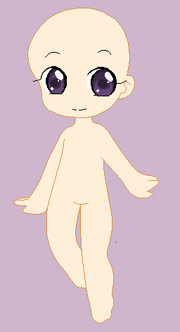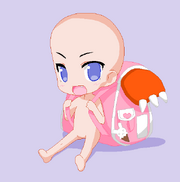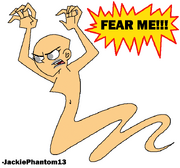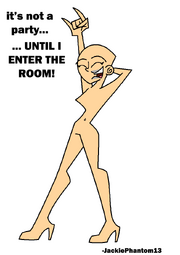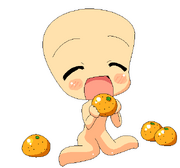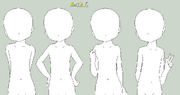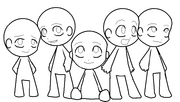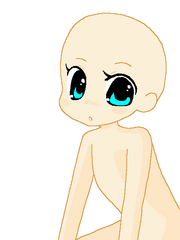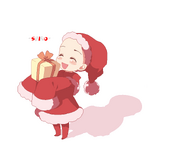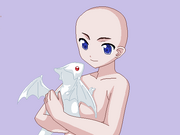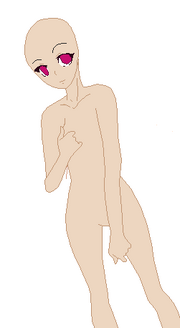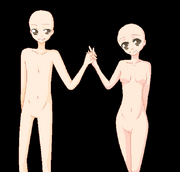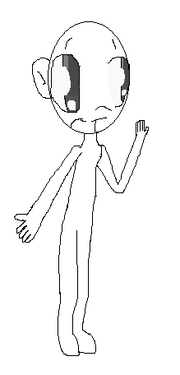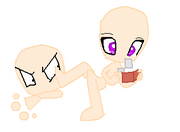 Irkens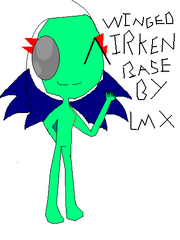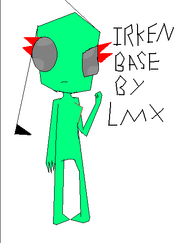 I dont have to explain most of these since I made them.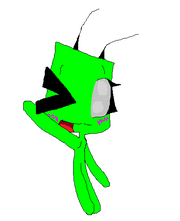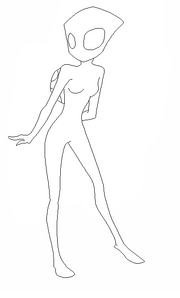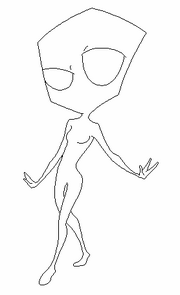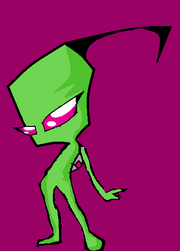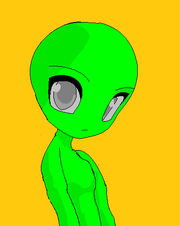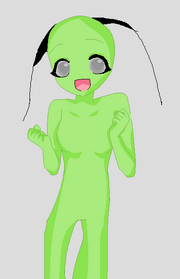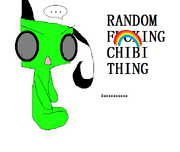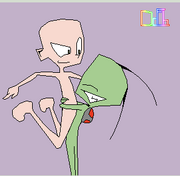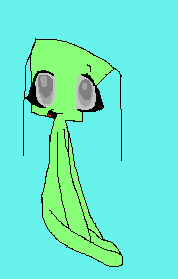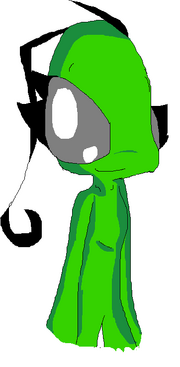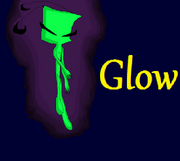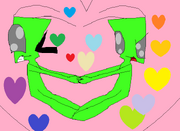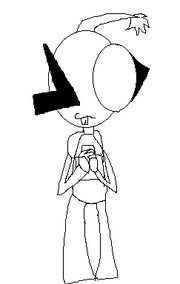 Ad blocker interference detected!
Wikia is a free-to-use site that makes money from advertising. We have a modified experience for viewers using ad blockers

Wikia is not accessible if you've made further modifications. Remove the custom ad blocker rule(s) and the page will load as expected.