This is a page where you can nominate/vote for the featured picture of the month!
Rules
No voting for your own picture.
You must have a good reason why you voted for that picture in your vote.
If your picture wins, you can't nominate it again until after six months have passed.
If your picture doesn't win, you can nominate it the month after until it does.
You can only nominate one picture a month.
Always leave your signature at the end of your vote
July 2012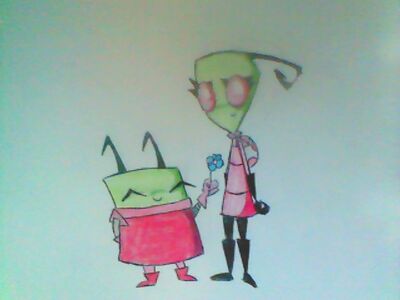 Support
I vote for this picture because its really adorable. Especially Skoodge. Even if he is short- Purple: And ugly!
Oppose
Comments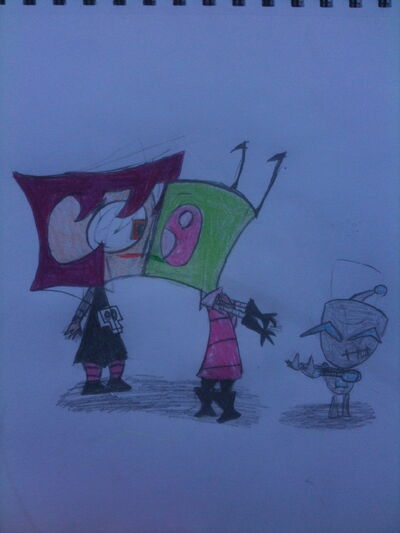 Support
I vote for this one! Great quality! Wonderful ship! And is GIR giving Zim the thumbs up? XD Gotta love the Beavers "This isn't your baby! YOU'RE A BOY!" 01:40, June 27, 2012 (UTC)
Oppose
Comments
Ad blocker interference detected!
Wikia is a free-to-use site that makes money from advertising. We have a modified experience for viewers using ad blockers

Wikia is not accessible if you've made further modifications. Remove the custom ad blocker rule(s) and the page will load as expected.